About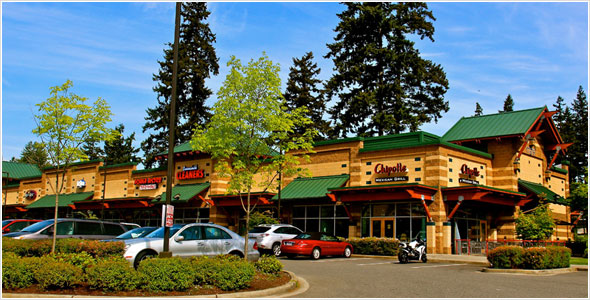 TRF Pacific, LLC(formerly The Rainier Fund) was founded in 1974 with a dominant focus on commercial real estate. Our overriding mission is to deliver continually growingsustainable asset value to those we serve. TRF harnesses the vision of investors, business leaders and entrepreneurs to produce real assets. Our tools are multi-disciplinary development, asset management and property management.
Maximizing commercial real estate is a complex business that demands both time sensitive and well-researched strategies. At TRF, we're successful because we concern ourselves with making the right decisions, not the most obvious, easy or quick ones.

Where you need to go and what you want to accomplish is of vital importance to TRF, so you'll find our road map for getting you there doesn't include shortcuts. On the way we'll provide you with the highest quality professional guidance, the best resources, and the closest and most productive relationship you'll find anywhere in the country.